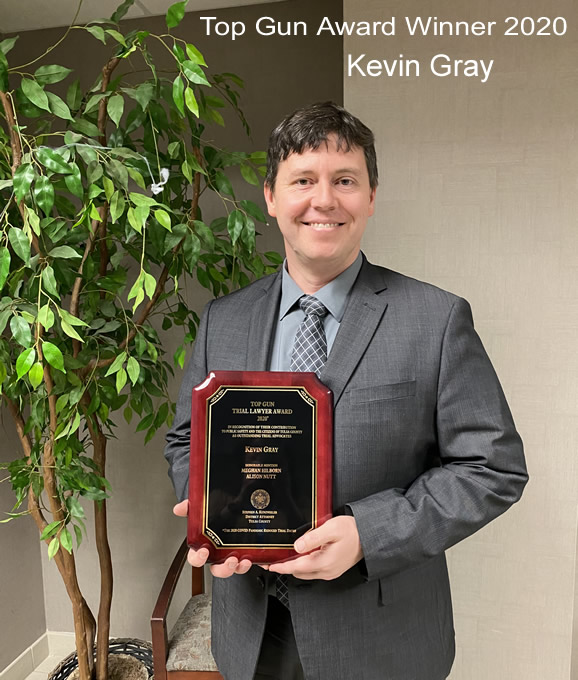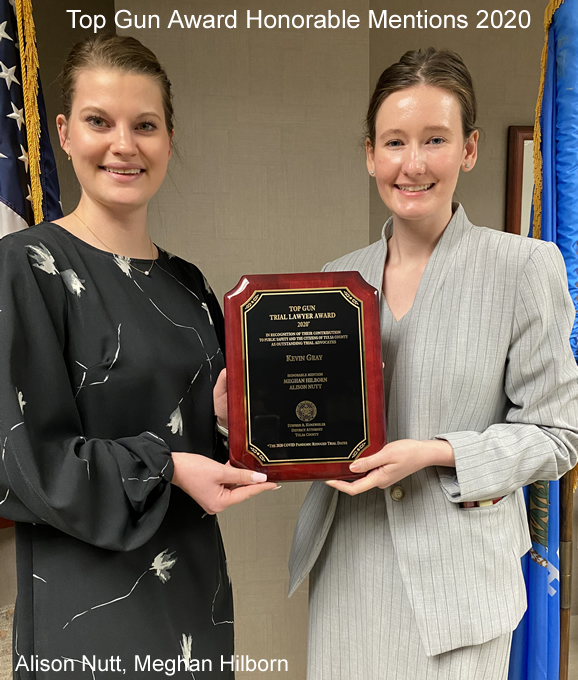 The District Attorney or his assistants represent the State of Oklahoma in all court proceedings relating to crimes in Tulsa County. Approximately 7,000 felony and 7,000 misdemeanor cases are filed each year. The decision to charge a suspect with a crime or decline prosecution is one of the most important functions performed by this office.
The Criminal Division is further divided into the following six specialized teams: Homicides, Crimes Against Children, Special Victims' Unit, Robberies, Gang Violence and General Felonies. Each team is supervised by a Director and staffed with attorneys and victim advocates who specialize in that field.
Separately, the Misdemeanor Division is supervised by a Director who oversees a staff of attorneys who handle all criminal misdemeanor and traffic matters.