A

s a career prosecutor, and as your District Attorney, my number one priority is public safety. This includes the prosecution of violent criminals and protection of our most vulnerable children and elderly citizens who often cannot protect themselves.

I welcome you to contact my office with questions, ideas and concerns.
First Assistant District Attorney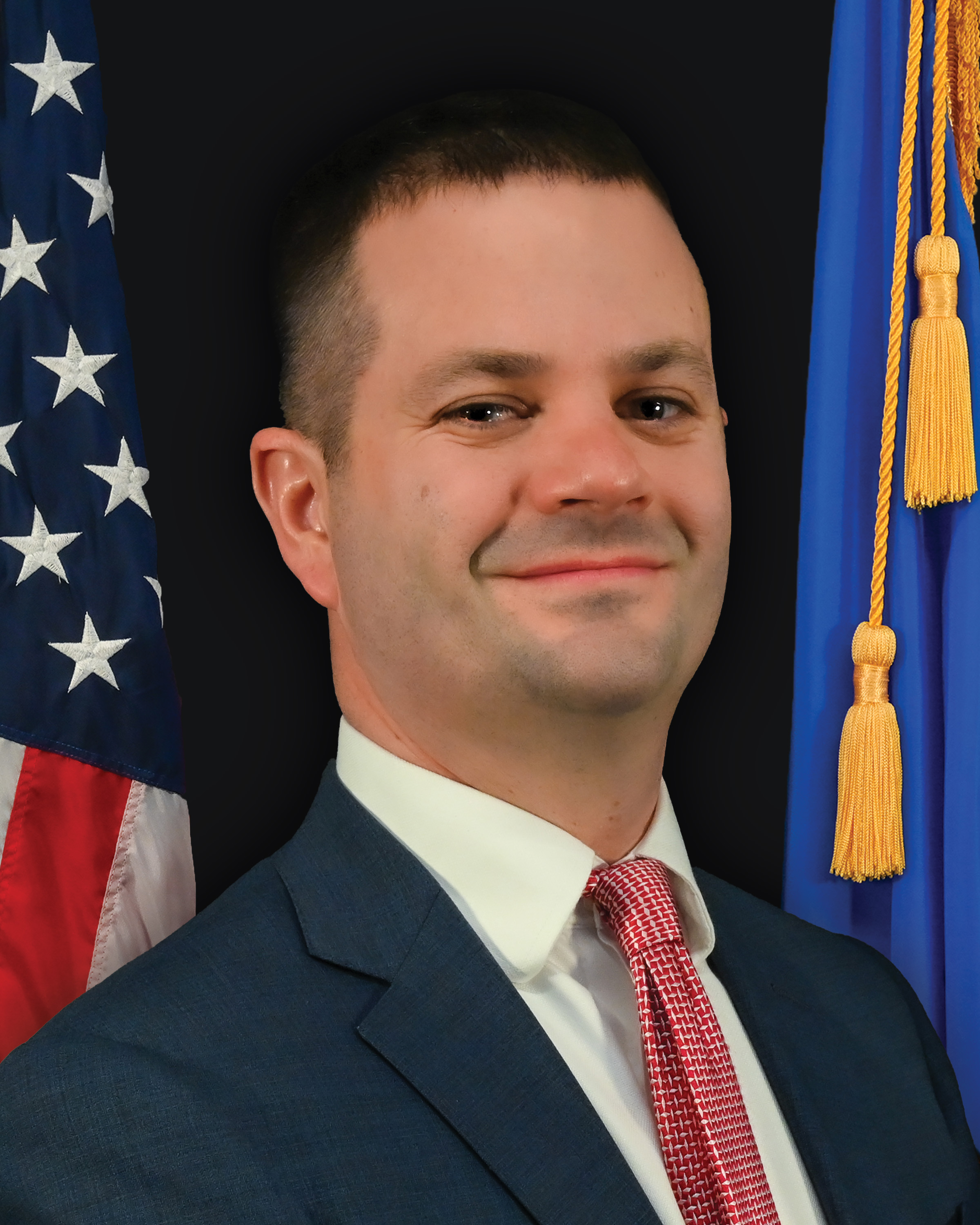 Erik Grayless
Overseeing all of the operations in the office is First Assistant District Attorney Erik Grayless. A native of Tulsa, Mr. Grayless graduated from Union High School and the University of Oklahoma with a Bachelor's Degree in Political Science. After earning his Juris Doctorate from the University of Oklahoma Law School, he began his legal career with the Tulsa County District Attorney's Office in 2006. Mr. Grayless has prosecuted all types of felony cases to a jury, focusing especially on homicide cases. While continuing to try cases, Grayless also manages approximately 55 Assistant District Attorneys and 80 Staff.
Mr. Grayless is married with five children. Dedicated to family and faith, Mr. Grayless says, "Tulsa County is my community. This is where my wife and I raise our family. Our office mission of public safety is of paramount importance to me." Efficiency in public service and maximizing the tax dollars provided to the Office are two areas of focus for Grayless. In addition to operations, Mr. Grayless oversees recruitment of attorneys and manages the Intern program.