About Our Office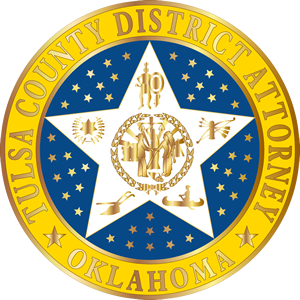 What Does the District Attorney Do?
Steve Kunzweiler, the State's prosecutor for the Fourteenth Judicial District of Oklahoma, serves the citizens of Tulsa County. Approximately 50 attorneys and 70 support staff work under his direction. Elected by Tulsa County voters in November 2014, Steve Kunzweiler and his staff are responsible for reviewing police investigations to determine whether the facts, the evidence and the law warrant filing a charge to initiate a criminal prosecution.
The Office of the Tulsa County District Attorney prosecutes criminals, advocates on behalf of victims, including deprived and neglected children, collects restitution for victims and business owners, supervises those on probation for misdemeanor and low-level crimes and promotes crime prevention. The Office of the District Attorney also represents Tulsa County's elected officials in civil legal matters.